Business owners form corporations to protect themselves from liability for the company's debts and actions. This is effective most of the time. But there are circumstances that allow you to "pierce the corporate veil" and go after the individuals behind the corporation. Let's look at five of the ways you can do this.
Show that the Corporation is "Closely Held"
A closely held corporation is one that is held by just a few people or even one person. You can make the case to a court that the business is really identical to the owner, and that the owner must be responsible for the debts of the company. If the court determines that there is no real difference between the business and the owner, it may allow you to sue the owner for payments the company owes.
Demonstrate that the Corporation's Finances are Mixed with the Owners' Finances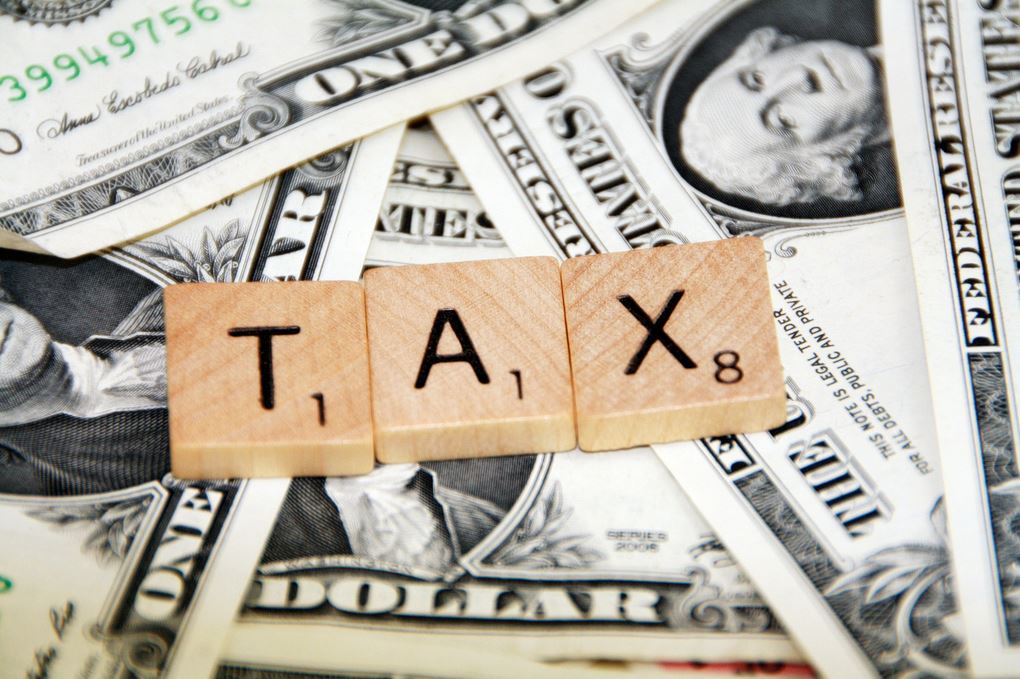 If the owners fail to keep a separate bank account for the corporation, you can persuade the court that corporate rules were not followed, and therefore the corporate veil should be pierced. Courts take this situation very seriously, and you are likely to prevail in such a case.
Provide Evidence the Owners Committed Fraud
Prove that the owners were reckless and fraudulent, and the court may recognize that they are simply hiding behind the legal corporate entity. The court may rule that the corporation status may be set aside because the owners are using it for illegal purposes.
Show that the Owners Didn't Observe Formalities
Corporations must adhere to some rules, among which is keeping minutes of meetings when important decisions are made. If the owners cannot produce those minutes, the court may rule that they violated the requirements of a corporation and therefore they have no protection.
Prove that Creditors had Unjust Costs
If all of the above conditions are met and you can show that creditors were forced to pay costs that weren't fair, the court may pierce the corporate veil.
You are not at the mercy of a corporation that is being unfair. You can prevail if you can show that the corporation is protecting unjust people who expect to hide behind the legal status of the company. Corporate status is no excuse for unlawful or intentionally fraudulent behavior, and you can have that status set aside.
References