Nowadays, keeping a healthy lifestyle is not only useful, but also fashionably. Whether you are a beginner in this case or use natural products for a long time, the following 5 stores can open up new opportunities for you.
Toronto boasts of a large number of health food stores, and now we will tell you how to find them…
Big Carrot
Big Carrot is one of the most famous and extensive spots of healthy eating in Toronto. All the products, presented there have a Canadian certificate of organic origin. The shop is located in the so-called Carrot Common, which includes several ideal. You will find there a fresh bar, a separate kitchen, and large grocery departments. In Big Carrot, you can buy not only products for children and adults, but also for your pets.
Of course, the owners try to provide a wide selection of products for those who stick to different diets. That's why you will not have any troubles searching for products without sugar, soy, salt, or gluten. Vegan and vegetarian products also will pleas with their variety. Particular attention is paid to all kinds of bakery products. Meanwhile, local farmers provide seasonal vegetables, which are grown without chemicals and harmful additives. In addition, the Big Carrot offers Chinese medicines, bee products as well as a particularly nutritious food.
Address: 348 Danforth Ave
Operating hours: Monday-Friday 9am-9pm, Saturday 9am-8pm, Sunday 10am-6pm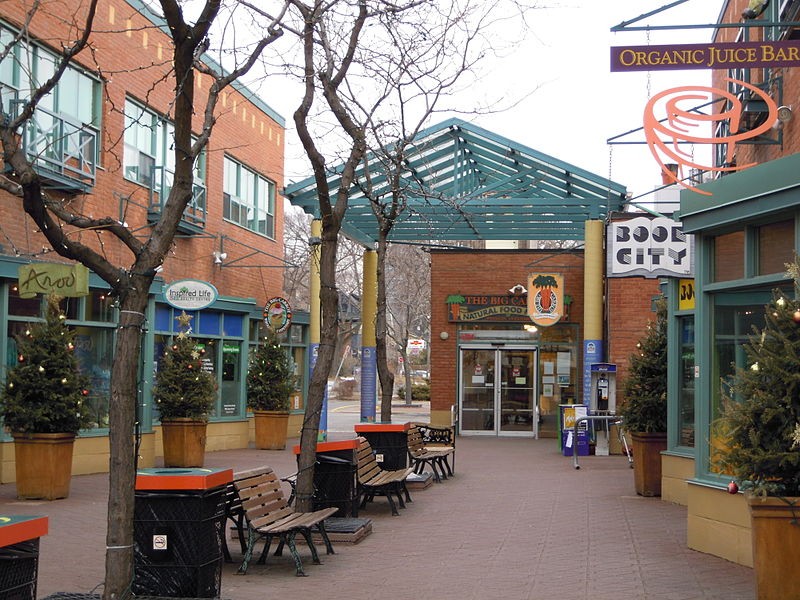 Noah's Natural Foods
Noah's Natural Foods provide people with healthy food for over 35 years. The main task of establishment is ensuring their customers only with high-quality food products, beauty products and services.
In the grocery department you can find many varieties of tea, organic products, protein products, baby food and much more. Particular attention is paid to health products, including a variety of antioxidants, products for allergy sufferers, for diabetics, etc. Everything that can strengthen your health is presented in Noah's Natural Foods – from products for improving eyesight and immunity to multi-vitamins and homeopathic remedies. It is also worth to mention a wide range of products for body care – natural shampoos, conditioners, natural make-up, etc.
Address: 430 King St W
Operating hours: Monday-Friday 8.30am-8pm, Saturday 10am-6pm, Sunday 11am-6pm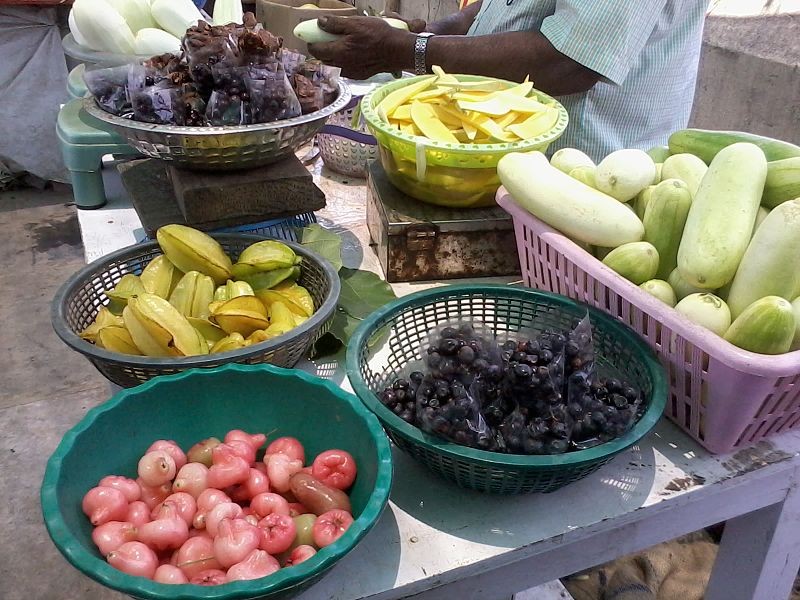 Essence Of Life
Situated in Kensington Market, Essence of Life is known among healthy food fans. The shop is deservedly included into 5 best ones in Toronto, but at the same time, its prices can be lower than in the previous establishments.
The choice of goods is very broad there, and it applies to absolutely all categories of products. Particular emphasis is placed on mass consumption goods. But unlike the standard supermarket, all the products are absolutely natural.
The regular customers of Essence Of Life usually buy apple jam, organic nut butter and sesame paste. The store also sells a wide range of organic meat, chicken eggs, vegan and vegetarian products, organic dairy products, gluten-free products and much more.
If you want to buy any natural body care goods, Essence of Life offers such famous brands as Natural Factors, Sisu, Flora, Swiss Herbal, Genestra and New Chapter.
Address: 430 King St W
Operating hours: Monday-Friday 8.30am-8pm, Saturday 10am-6pm, Sunday 11am-6pm
Qi Natural Foods
Qi Natural Foods is a great spot if you need a variety of products for a healthy lifestyle. Qi Natural not only informs people about the natural products for the health care, but also provides a wide range of such products at very reasonable prices. The company cooperates with homoeopathists and experts in naturopathy (natural medicine) in order to find the best solutions for its customers.
There are more than 12,000 products from nearly a thousand of different brands. Vitamins, sports nutrition, homeopathic remedies, natural cosmetics, themed books and numerous healthy food products – all this you will find in Qi Natural.
Address: 506 Queen St W
Operating hours: Monday-Saturday 10am-7pm, Sunday 10am-6pm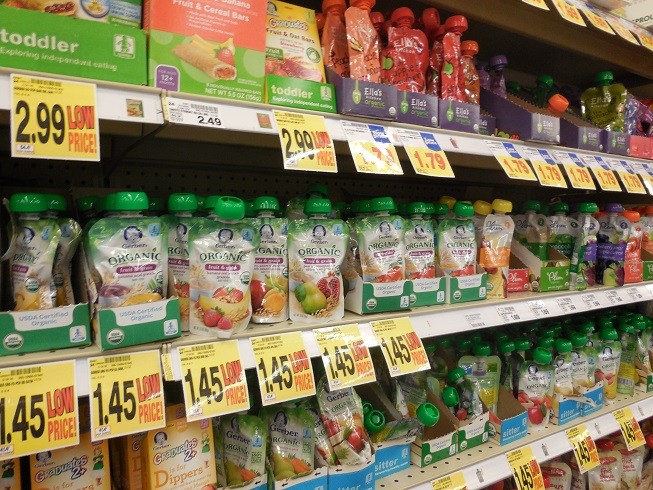 The Sweet Potato
The Sweet Potato ideally combines the natural food and 'sweet' prices. Although some people pretty skeptical relate about natural products at low prices, all products presented there can really boast of high quality.
Visiting the Sweet Potato, you'll be able to stock up with everything you need for a week in advance. Fresh vegetables and fruits, canned products, fresh milk, eggs and cheese, baby food, and much more – all this can be easily found on the shelves of the Sweet Potato. In addition to food, there's also provided diapers, cleaning products, products for body care, for kitchen, etc.
For those who don't eat meat products, the store offers a so-called 'artificial' meat. However, meat products from local organic farms Beretta are also presented in the Sweet Potato.
Address: 2995 Dundas St W
Operating hours: Saturday-Wednesday 9am-8pm, Thursday-Friday 9am-9pm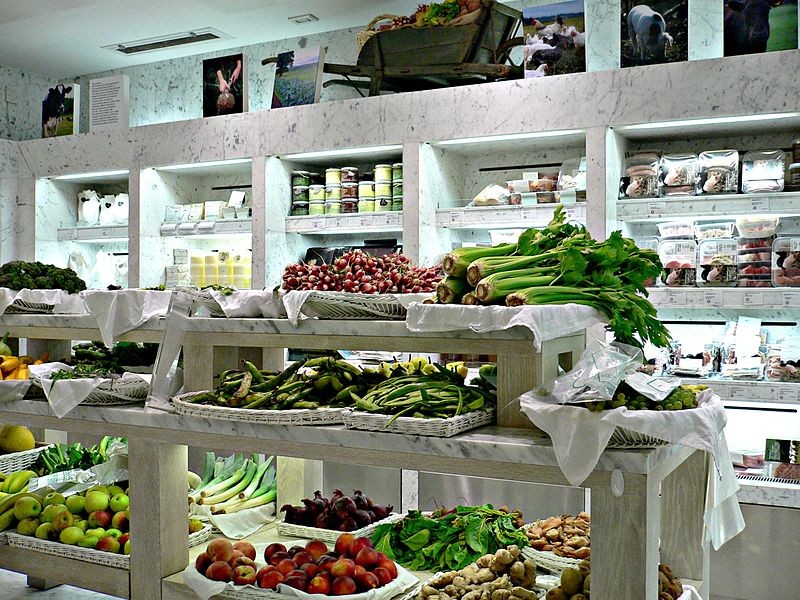 So, and now Toronto's health food stores are fully at your disposal! Want to find them in a wink? Then rent a car in Toronto and follow the required destination by using the car's GPS Navigator.