After Christmas, it is likely that you have a plethora of cardboard boxes lying around your home. If you are thinking about how you can reuse or recycle your boxes, you could be making a huge difference to the environment.
Recycling Cardboard
Millenials are now incredibly keen to recycle whenever they can. If you are interested reducing your carbon footprint, then reusing cardboard boxes is a great way to start.
Cardboard is one of the most efficient materials to use for both commercial and personal use. This type of packaging can be made from 100% recycled materials. This may seem unsurprising, however, other recycled products are only 70%-90% recycled.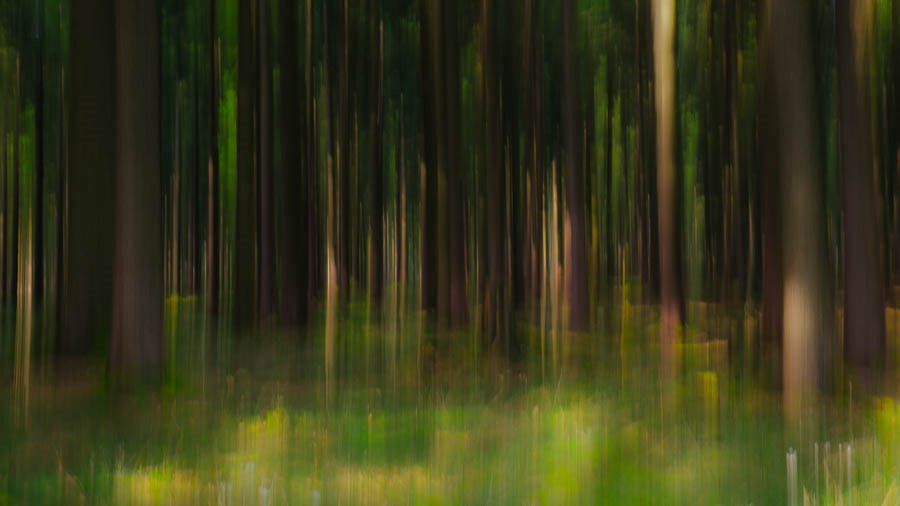 Moving Boxes
Using your cardboard boxes for storage is a great idea. Fill up your boxes with Christmas decorations, keeping them safe for next Christmas. Make sure that your moving boxes are correctly filled with either bubble wrap or loose fill chips. If you are conscious about what filler you are using loose fill chips are 100% biodegradable, odourless and dust-free, making them the most eco-friendly filler.
Once your moving box is filled, secure it with high-quality packing tape. This ensures that your decorations will be protected during their time in storage.
Amazon Boxes
This worldwide brand has recently launched "Give Back Box" campaign. This campaign covers shipping costs for donations to Goodwill if the sender posts using an Amazon box. It is simple to do:
Remove your orders and collect your used, empty Amazon boxes.
Pack them with goods that you are willing to donate to Goodwill.
Visit givebackbox.com, where you will find your shipping label.
Drop your box off at either a UPS or post office. Your box will then go to the nearest participating Goodwill.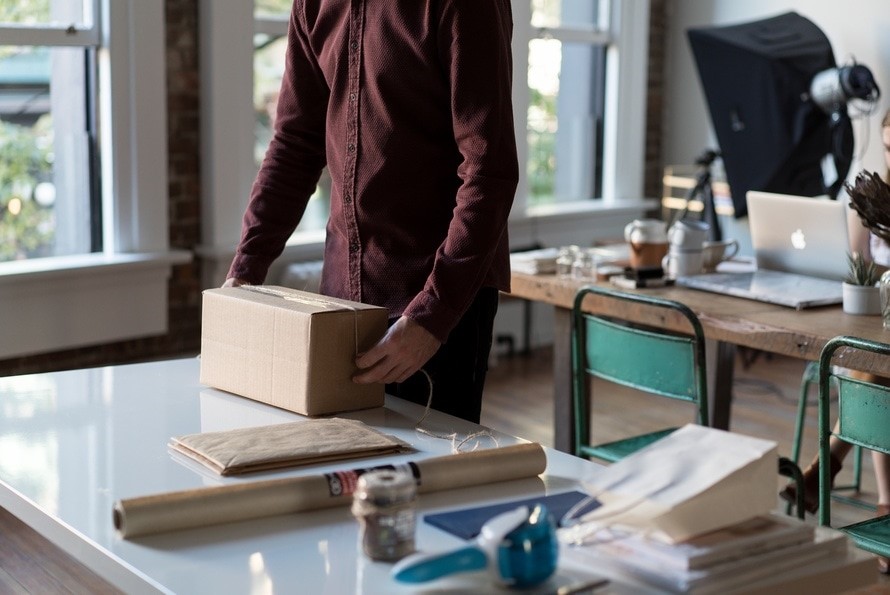 Cardboard Boxes For Ebay
If you are looking to clear out after the Christmas period and make a little extra money while you are at. Use your boxes to send items you sell on eBay!
It's a great time to sell online. Studies have shown that currently, we are seeing the biggest rise of online purchases ever! This trend will only continue to grow as it grew by 45% in 2016.
Big Brown Box say that for maximum security you should use a professional packaging tape. This makes sure your eBay ratings stay sky high as your packages will not open during their time in transit or storage. They say that "other tapes such as masking tape and duct tape are not strong enough to hold the weight in packing boxes or may become unstuck due to a change in temperature".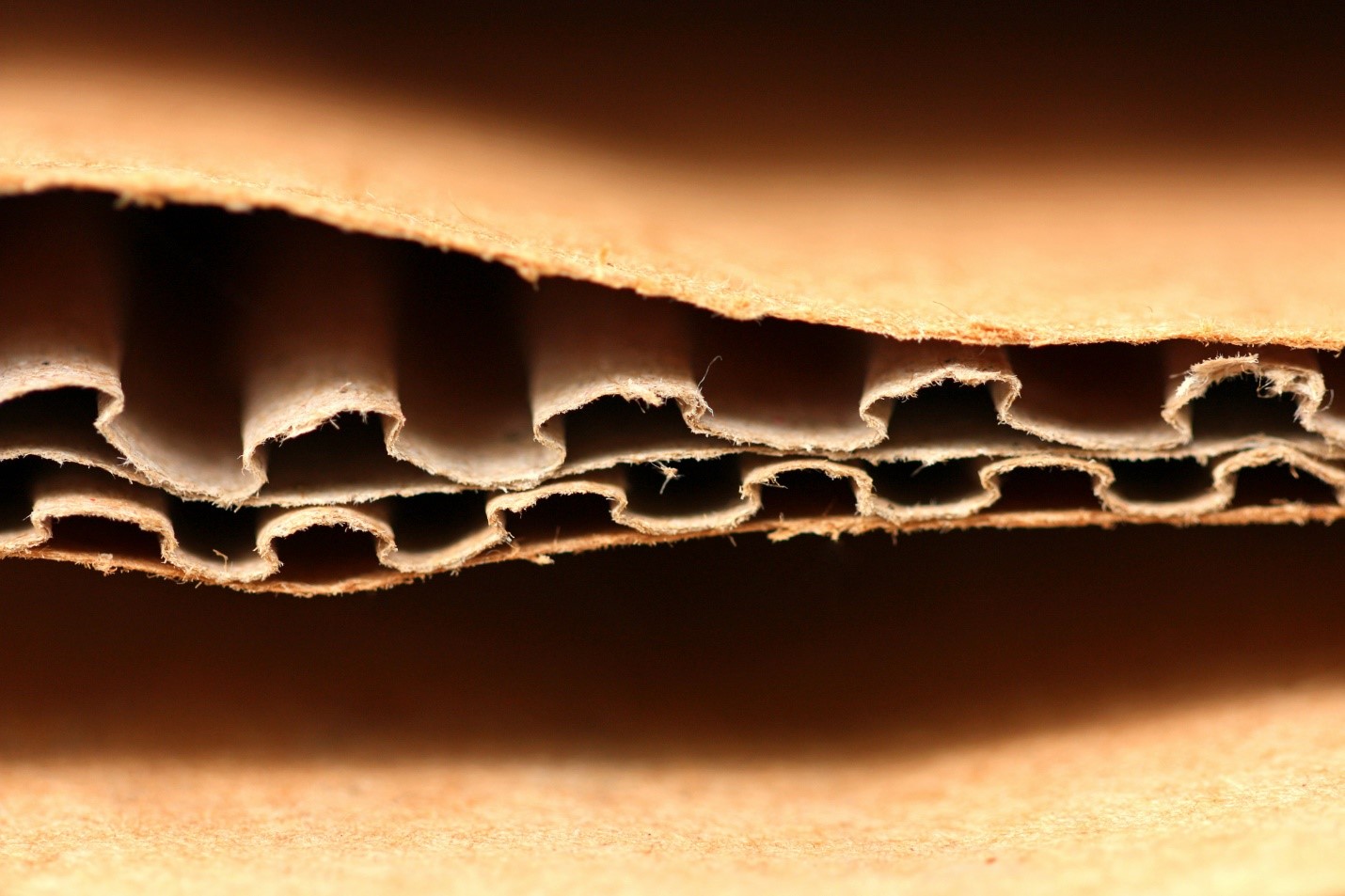 Cardboard Box Packing Tips
Whether you are choosing to store, sell or donate your items, make sure you are packing them in the most efficient way. Try to use a large box to its best capacity, making sure that it is as full as possible before it is stored or sent. This will reduce the paper you will need for labelling and filling.