The entrepreneurial spirt is alive and well in America today. Increasing numbers of people are opening their own small businesses in an attempt to gain economic freedom and command their own destiny. Unfortunately, statistics show that ninety-five percent of new businesses don't last past ten years. New restaurants have even a worse record: fifty percent of them will close within the first year of opening.
Many of these failed business owners might have succeeded if they'd planned and followed an organized process on how to start a business. Even more starkly, there are thousands upon thousands of Americans who never take the risks of entrepreneurship – not because they lack the ideas, but because they don't know where to start. As Suzy Kassem has told us, "Fear kills more dreams than failure ever will." In order to help ease fear and mitigate the risk of failure, here are seven steps you should follow before your launch your own new business:
1. Research Your Idea
Ask yourself if there is a market and a demand for your business offering. Your intuition says that there is, but remember that you are unique, and your desires and excitement may not be indicative of the greater population. If research shows there isn't a sizable market, stop. Go no further. Without demand, there are no sales and your business is doomed. Trying to create a demand for something new is extremely difficult and expensive. "A business that doesn't make money is a hobby" (Dave Ramsey).
2. Choose a name
Pick a name that describes you and your business. Make it descriptive, distinctive, and eye-catching. Once you've picked a name, check with the CIPC to see if the name is available. If so, register it. Keep in mind that the name you choose will help in your reputation building as an owner and successful business person. You will want to register a domain name for your website that matches your business name. It is important enough to match the business name to the domain name that you may want to choose a business name based partially on which domains can be easily and cheaply obtained.
3. Write a Business Plan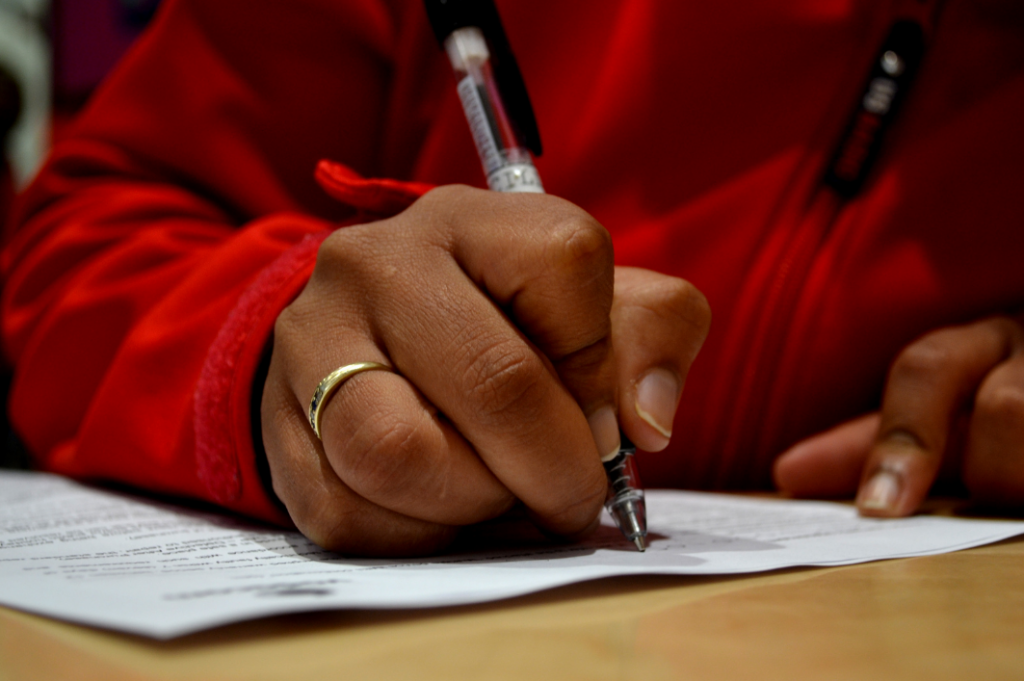 Every new enterprise should have a business plan to guide you through the launching process and into the first year of operation. There are many resources that provide outlines and sample business plans you can study. Entrepreneur Magazine has this helpful guide to creating a business plan. Having a detailed plan will help you know what you need to do at every point in your journey.
4. Pricing your product or service
You need to determine the cost of producing your item before you can peg an asking price for it. You might have the best idea for an item since sliced bread, but if you can't bring it to market at a competitive price, your business will fail. Study your competition to see what the costs of alternatives might be.
5. Finance your venture
The dirty secret of business financing is that the SBA Loan is the cause of most business failures. Debt of any kind is a stranglehold on a business at any stage, and especially in its vulnerable infancy. Successful businesses typically finance their growth and operations organically, meaning they pump profits back into the business repeatedly until it becomes self-sustaining.
6. Legal Structure
You should consult a tax or business advisor to determine what legal entity you should operate under. Your choice of a sole proprietorship, a partnership or a corporation could be instrumental in the taxes you pay and the long-term life of your business. What you learned about ownership structure in business classes was probably overly simplistic compared to the complicated structure of the business tax code.
7. Determine Your Cash Flow Needs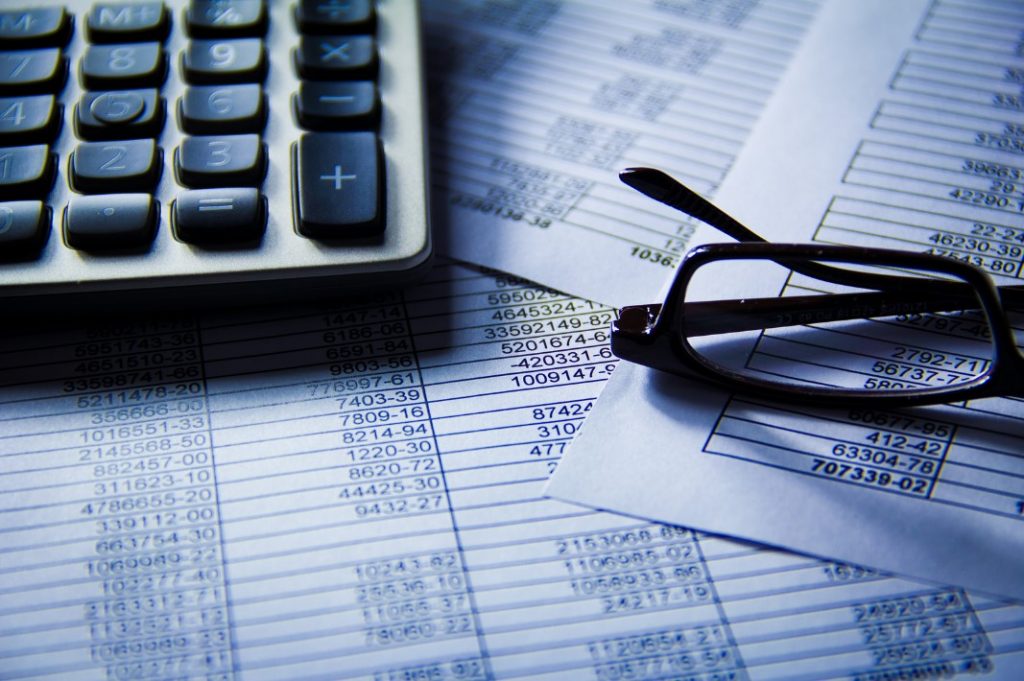 Cash is king in business, especially if you are going to manufacture an item to wholesale to a retailer. Many small businesses have failed who had a great product but didn't have the cash necessary to produce large quantities of their product for buyers who only paid on extended terms. Try and secure a line of credit from a bank that will allow you to borrow money for short periods of times in order to cover these periods in between shipment and payment.
There are obviously many other factors you need to consider when opening a new business other than the seven offered above. If you follow these steps, however, and plan, plan, and plan, your chance for success should be greatly enhanced.