Are your projects starting to clutter up your home? We've all been there – we start our renovations and DIY projects and then something happens. Either we say we'll finish up later or a new project catches our eye, and before we know it, our project room has piles of bits and pieces. But not to worry! You can easily design storage space into your home while letting those creative juices flow!
Hidden Storage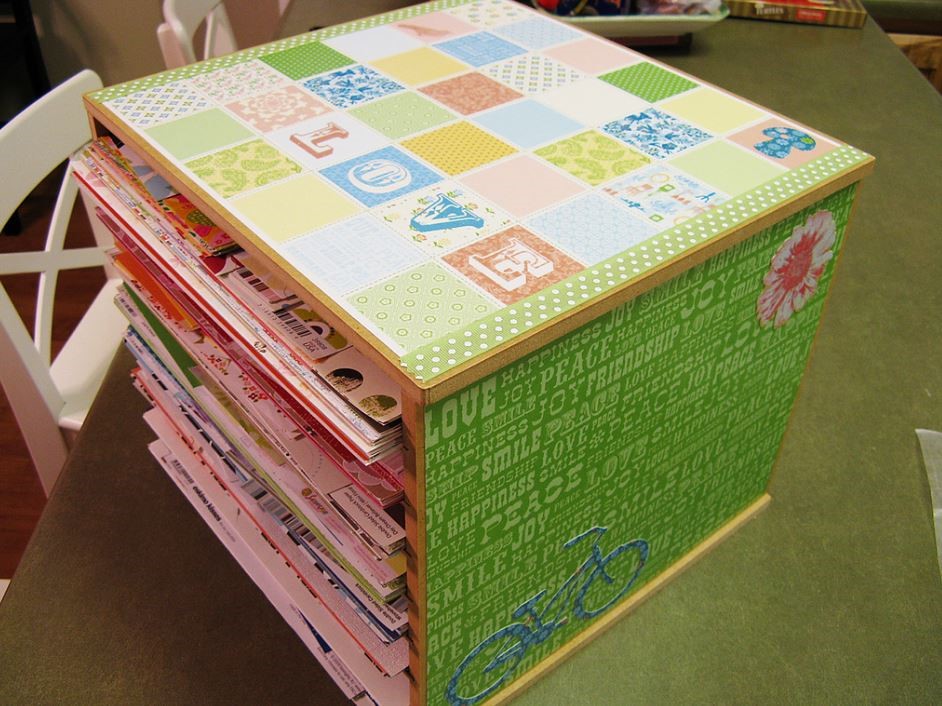 You can easily add hidden storage spaces to just about any piece of furniture – even on a budget. Whether it's small storage bins tucked under couches or an overhauled ottoman with storage in the middle, the possibilities are endless! According to Phoenix Storage Units, storage is becoming an increasing need in today's materialistic culture. Designing hidden storage may be an effective solution to this issue.
Add Shelving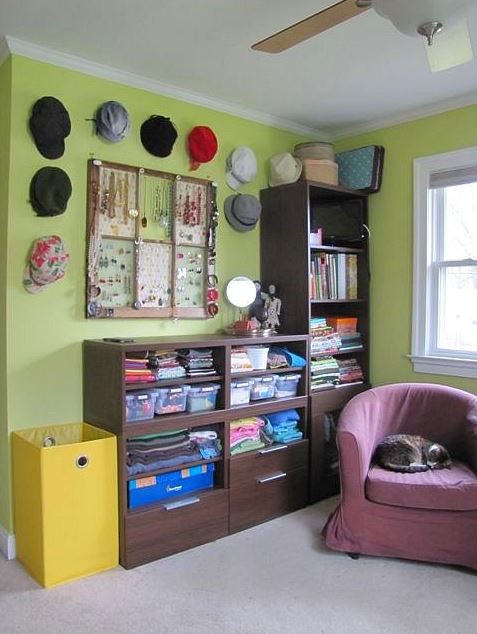 You can choose to build your own shelving or refurbish a cool old bookcase. Find something that fits your needs and sense of style. But don't limit yourself to just putting shelving on the walls! You can easily add shelving (and cubby holes!) under coffee and end tables.
Bin System
Turning a less-used or large closet into an organized storage system with bins is a great idea. Designate a large portion of the closet to differently sized bins and lable them accordingly. You can have a large bin that says 'Scrap Book', with smaller bins inside for 'glues', 'ribbons', 'paper', etc. Not only does this save you time when you're looking for supplies, it frees up a surprising amount of space!
Hangers
Almost everyone knows the shoe holder trick (you use a door shoe hanger to store and organize other, smaller things), but we often don't consider that we can easily hang other storage methods from the walls. As a kid, my mother used to hang my stuffed animals from the walls using decorative scarfs and sheets. It was a unique and fun way to store things.
Magnets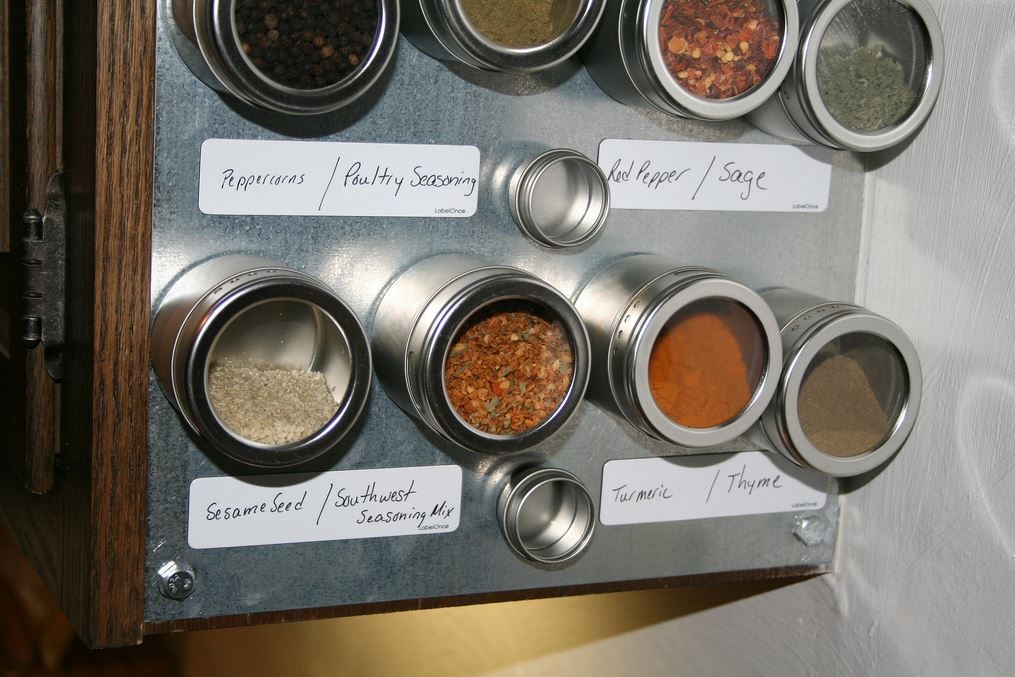 This has become more popular in recent years, and with good reason! Adding a magnetic strip in any room is a life saver. For the kitchen, add a magnet to things like your spices, in your garage, you can hoist paint cans up, jumbles of paperclips are no longer a problem in the office… you get the idea! Though it may seem small, think big.
There are tons of fun and creative ways to get the most space out of your home. Once you've finished with these 5, you can either take the few left over pieces to your storage unit or find even more creative ways to make some space around the house!