There are many amazing places and objects on this earth. Travelers can fully appreciate the world they live in, having viewed and appreciated the varying wonders on offer.
Unfortunately, there are some fascinating places in the world that are just not available for anyone to see. Even seasoned travelers or tourists are prevented from viewing them due to the danger present or because of legal restrictions. Hence, they are barred from the rest of the world. Some of them are discussed below:
North Sentinel Island, Andaman Islands
This is a tiny island that is densely populated with rich forests. It is located within the Bay of Bengal, and surrounding it is a nice coral reef. However, it is this reef that makes the approach by water absolutely impossible.
This inaccessibility is not the only thing that makes this island a no-no for regular travelers. There are indigenous people in that place who go by the name of the Sentinelese. They are a very conservative kind of humans and have no wish to be in contact with other people. Indeed, this place is one of the last few that remain unsullied by the modern age.
Even two fishermen who strayed too close to the island were killed by the native tribespeople. Even the helicopters that flew over the area to assess the Indian Ocean earthquake damage weren't safe. The natives attacked them with arrows and stones as they flew over. It is because of this hostility that no one from outside the island can truly experience its foresty beauty.
Isa Grand Shrine, Japan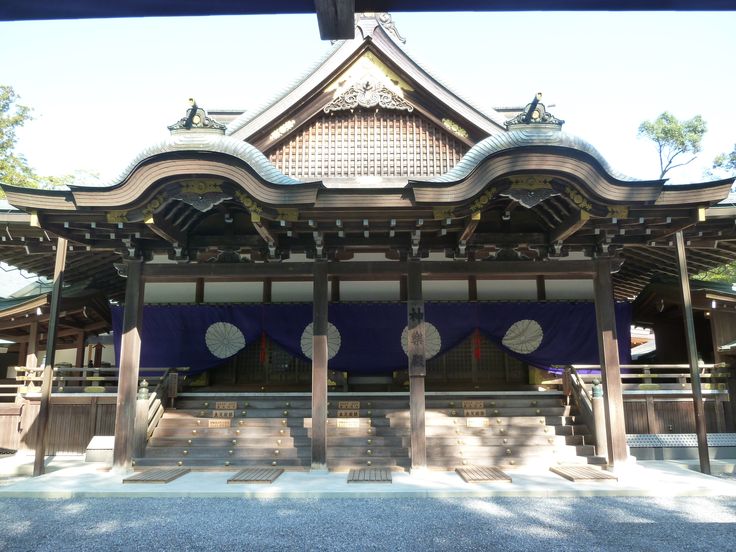 This shrine is within a Shinto shrine complex that is located in a Japanese town. It is dedicated to one of the local goddesses and contains two main shrines, and around 125 smaller ones. It is said to date back to the third century, even though its structures are replaced every two decades. This is due to the Shinto beliefs about death and renewal.
The Isa Grand Shrine itself is rumored to house the "Sacred Mirror", although no one can be sure of this. Visitors are only allowed as far as the doorway, where they can offer their prayers. However, they have to leave after this, as religious reasons prevent them from going further.
Only a fence and some thatched roofs are visible from outside. Only the high priestess or priest can enter that area, and they have to be from the Japanese Imperial Family.
The Snake Island In Brazil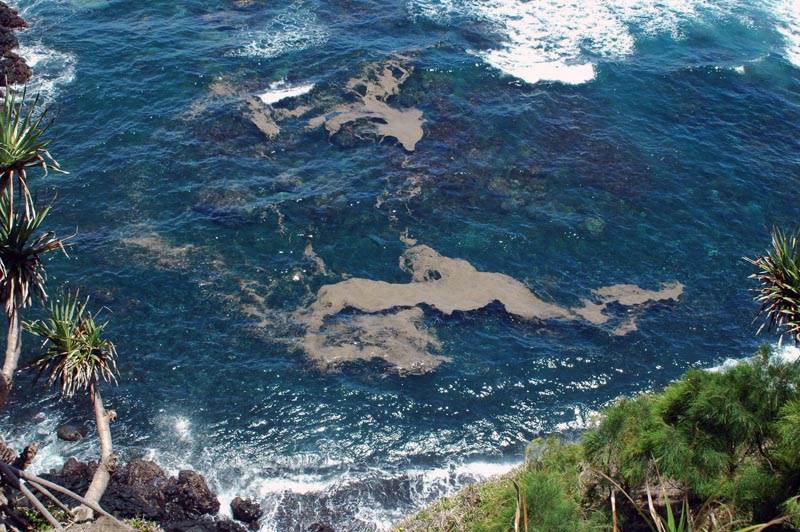 This island measures around 43 hectares and is allocated along the Brazilian coastline. This makes it around 20 miles from Sao Paulo. As beautiful as this place is, it is strictly off-limits to the normal traveler or tourist due to obvious reasons. As the name says, it is home to several kinds of snakes.
More specifically, one of the most deadly kinds of snake resides in the Snake Island. This is known as the Golden Lancehead Viper. Its venom is such that it can even dissolve flesh. There are as many as 4000 of them on the island. The locals even say that there is one of these snakes for every five square meters of the place.  Hence, there are no visitors allowed to even sneak a peek on the place.
However, there are a few scientists who get a permit to visit Snake Island every few years. They head on over there to study the snakes and make valuable observations on them.
The Island Of Poveglia, Italy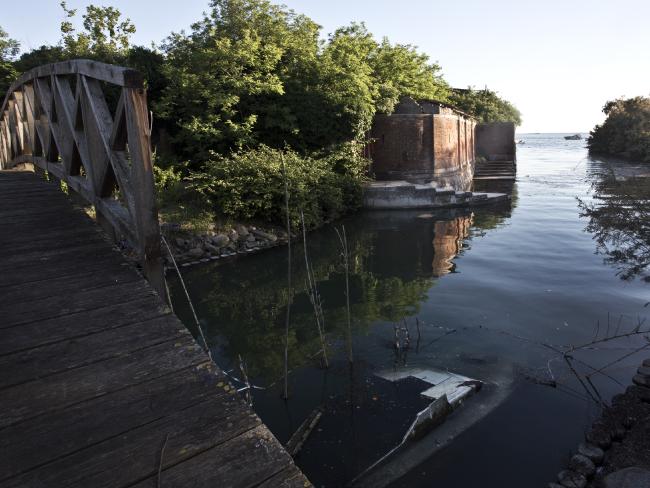 Between Venice and Lido, this island has not always been so inaccessible. Across history, it has had a fort, been used as a shipping check point, and even a quarantine station. The last was during the Bubonic Plague. Its final use was to house an asylum.
Around the middle of the century, the psychiatric hospital was shut down. After all this, the island itself was abandoned. This was due to proofs of it being haunted by the ghosts of plague victims, as well as a murderous asylum doctor. The island is even on offer for a long-term lease since 2014. This is due to the hopes of the Italian government that someone would buy it and redevelop the area.
Wrap-Up…
There are several other areas in the world that are no doubt wondrous, but not available for any visit or sights. While it is a sad fact, one can hope that they would be open to the outside world at some point.
About Writer: Alison Cerys is an experienced world traveler and is well-equipped to guide others on the subject. Besides, she is a member of the dissertation writers. She is also a seasoned blogger and writes frequently on travel, lifestyle, health, and fashion.