Essential oils like doTERRA's products are good for more than just aromatherapy or helping a room smell good; most of these vibrant extracts are also perfectly safe to consume. Keeping a few on hand can make a versatile addition to your spice, herb, and extract cabinet, providing a harmless, exciting way to liven up your daily cuisine.
Rejuvenating Lavender Lemonade
Lemonade is a classic summer drink, especially in the United States, but health-conscious individuals are often turned off by the high-sugar content of most recipes. This fun twist on the drink offers a natural alternative.
Take a pitcher filled with 6 cups of water and add 1 ¼ cups of fresh squeezed lemon juice. Sweeten as needed with some simple syrup made by cooking ½ cup of honey and two drops each of lavender and lemon essential oils with ½ cup of water on low heat until achieving a syrupy texture. Serve chilled.
Mint Hot Chocolate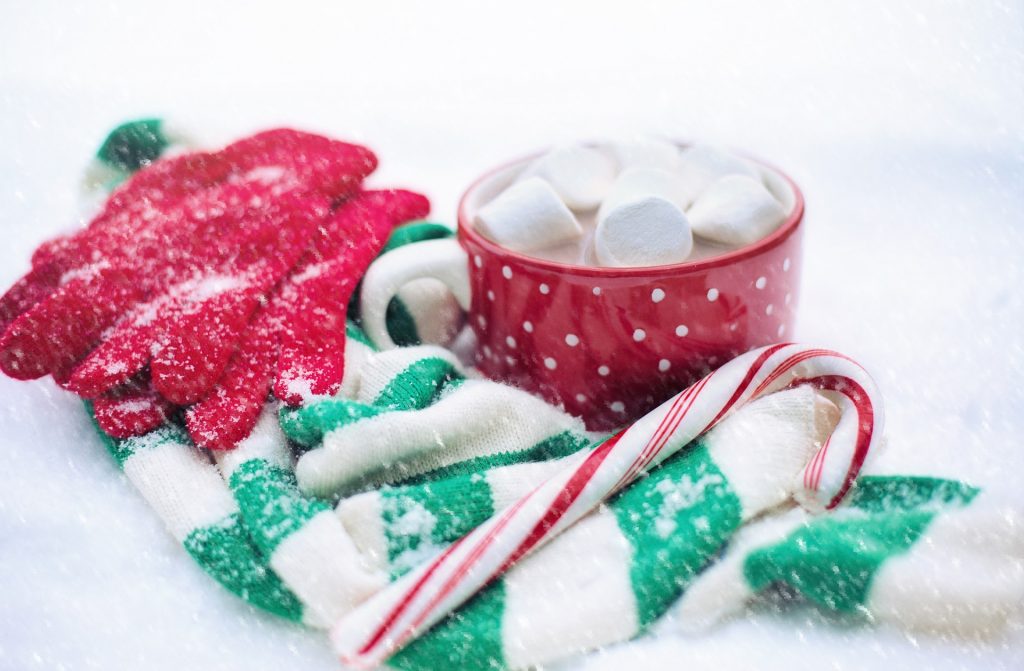 Nothing says winter like a mug of hot chocolate, and this healthy, minty take on the drink will warm your bones without giving you cavities.
Take one cup of water heated in a pot and mix in four to six teaspoons cocoa powder, 3 cups almond milk, one teaspoon vanilla extract, three drops of peppermint essential oil, and add Stevia to taste. Thanks to the almond milk, this recipe is dairy-free and safe for the lactose intolerant.
Creamsicle Sugar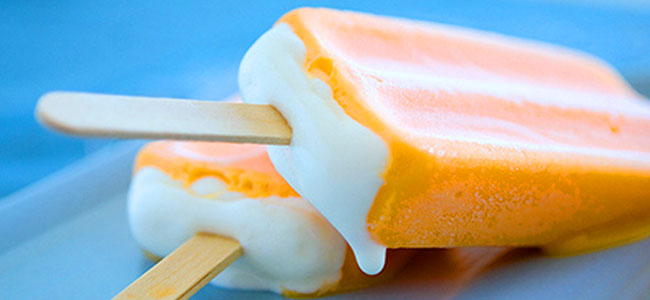 Whether you add it to oatmeal, coffee, or any other number of treats, this delightful take on sugar has all sorts of uses and is extremely easy to prepare.
Simply combine one cup of your favorite granulated sugar, 1/4 teaspoon vanilla extract, 14 drops of orange essential oil, and the zest of one orange. After mixing, spread the resulting mixture on a sheet tray to dry for about an hour, then store in a lidded jar. The resulting sugar tastes just like a creamsicle, and can be added to flavor anything you feel needs a hint of creamsicle delight.
Lemon-Dill Tuna Salad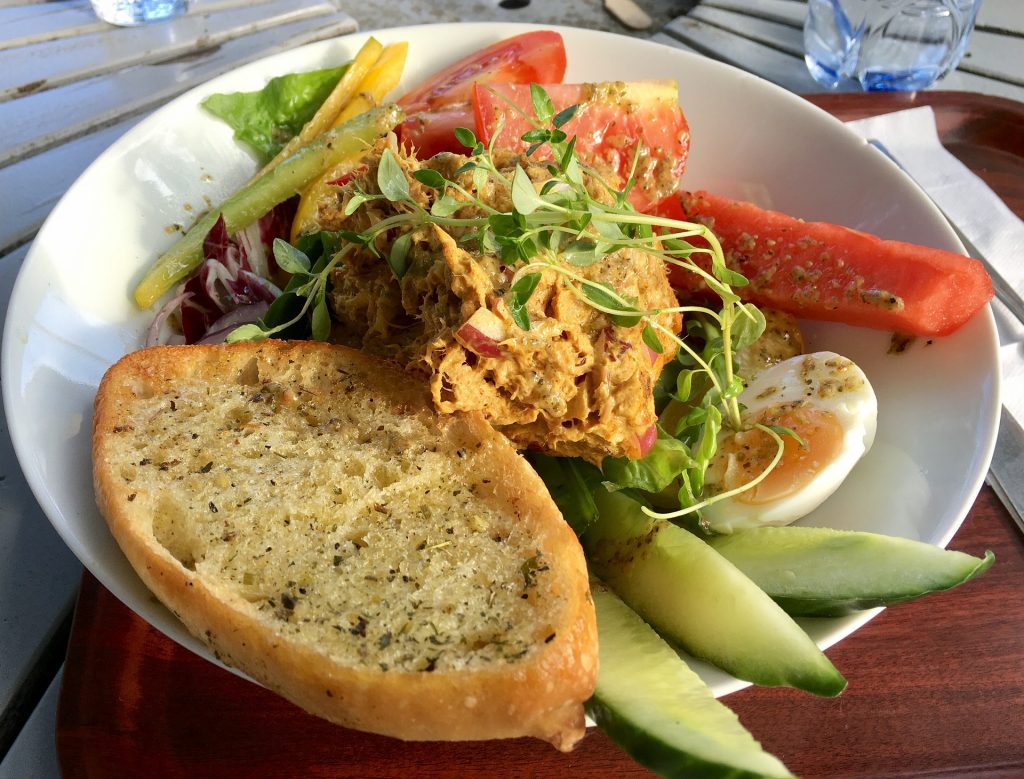 Mix one can of your preferred tuna with 1/4 cup finely diced onion, 1/2 cup diced celery, a half cup of mayonnaise, and a few pinches of salt and black pepper to taste. Once stirred together, add two drops lemon essential oil and one to two drops of dill essential oil. You can serve the resulting salad on crackers or toast.
Caution
Essential oils are highly concentrated plant extracts, with high doses of compounds that, while beneficial in small quantities, can be toxic in large quantities. The continuous ingestion of multiple essential oils daily can be very damaging to the liver, kidneys, stomach, and intestines. These recipes do not use enough essential oils for concern.
---
Hobbyist cooks and professional chefs alike have developed a number of interesting dishes that take advantage of the powerful flavors present in essential oils, with this list representing just a few popular examples. Whether simply adding a little cinnamon oil to your coffee or trying your hand at more complex dishes, there is plenty of room for experimentation, so have fun!