Attention Dads: There are certain days on which you got to make the mother…the QUEEN of the house feel special. For all the hard work she puts in, she deserves a day on which her 365 days of effort is acknowledged. And it shouldn't only fall on kids but on their dad as well to make her feel special.
It's not too difficult to make your partner feel appreciated on Mother's Day. Below are rounded up some ideas to create a best ever Mother's Day experience for her. Take the guide!
Prepare A Candlelight Dinner
You don't need to be a chef to cook a meal for her. In the end, it's all about gestures and expressing your emotions. A simple meal is sure to ignite all the romance.
Cancel All Your Personal Plans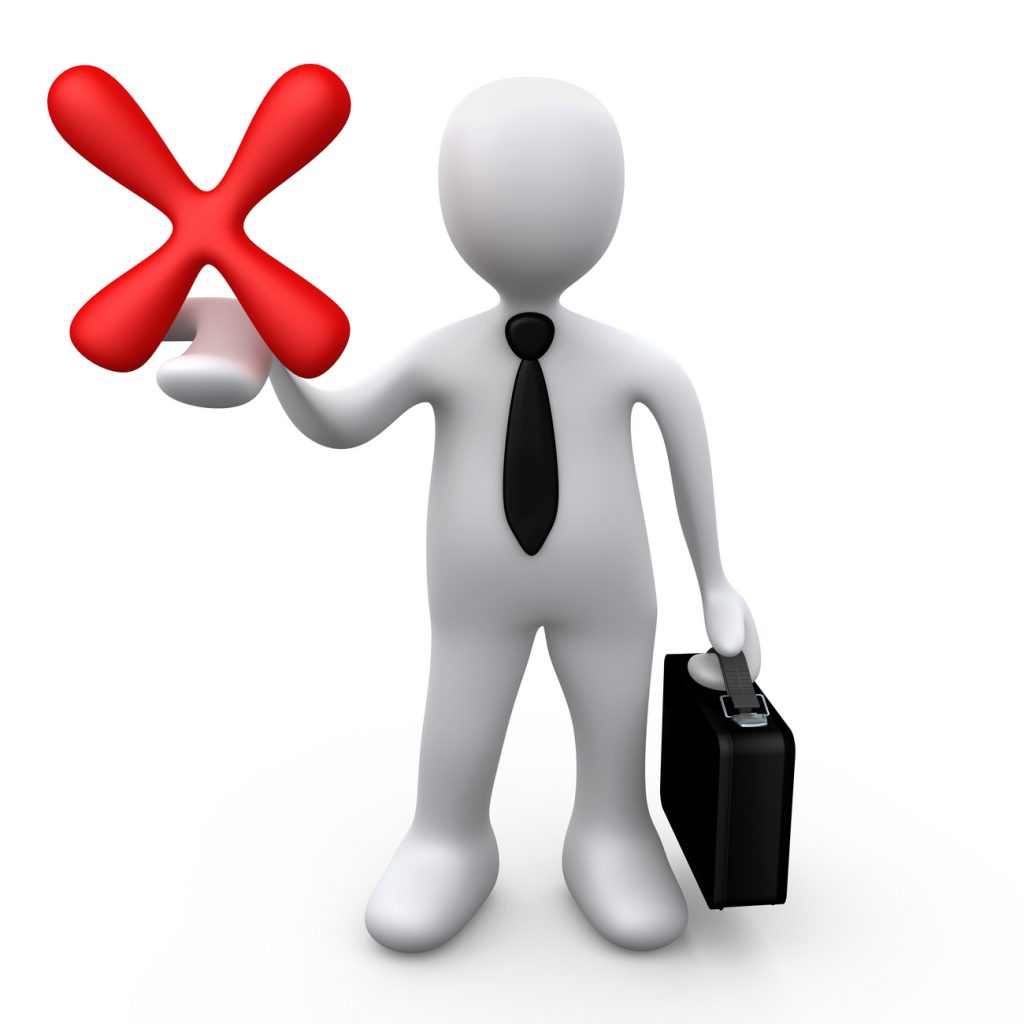 If you have some personal invitations to some party, cancel them or don't accept them at all. It's her special day; surely you would not want her to feel left out.
No Practical Gifts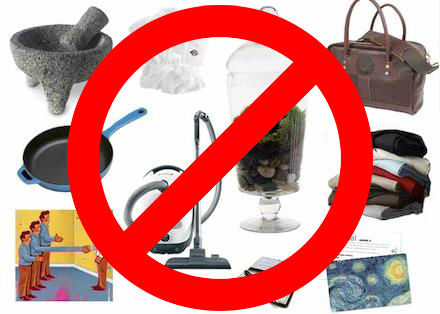 Don't get any household necessity as a gift for her on that day; say an iron or a mixer grinder. Do not get her into a feeling that she is important to you only to maintain the house.
Keep Kids Away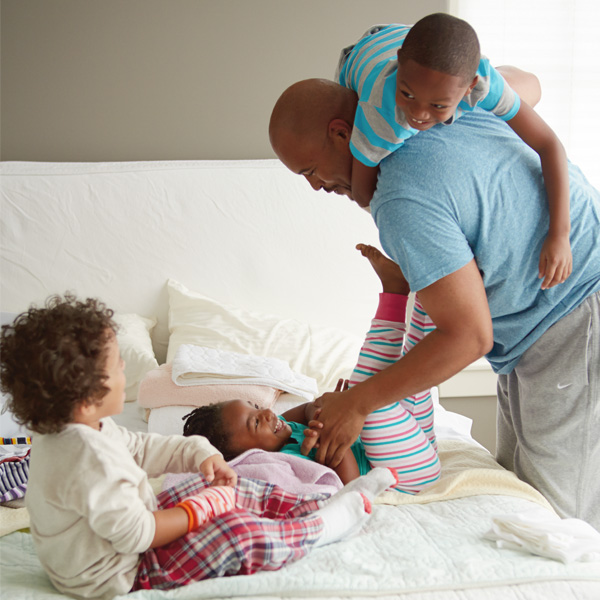 For at least one day in the calendar, give her peace and a time away from taking care of kids. Take the kids away for a few hours and give her some break from the usual exhausting routine.
Let Her Sleep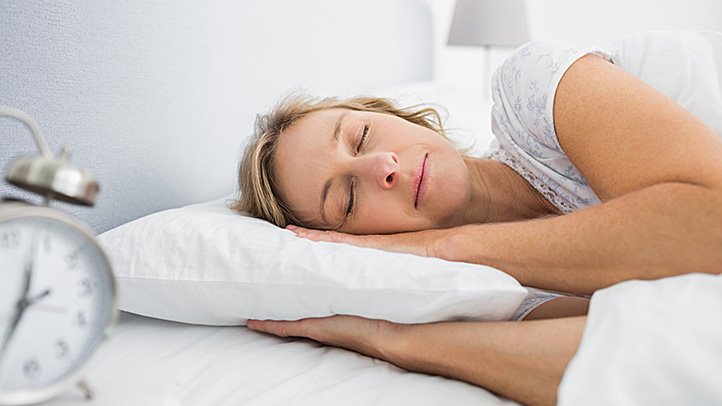 From maintaining of the entire house to taking care of kids, a mom hardly gets to sleep in peace. A good sleep is the rarest and most amazing gift for all the hard working moms.
An Expressive Card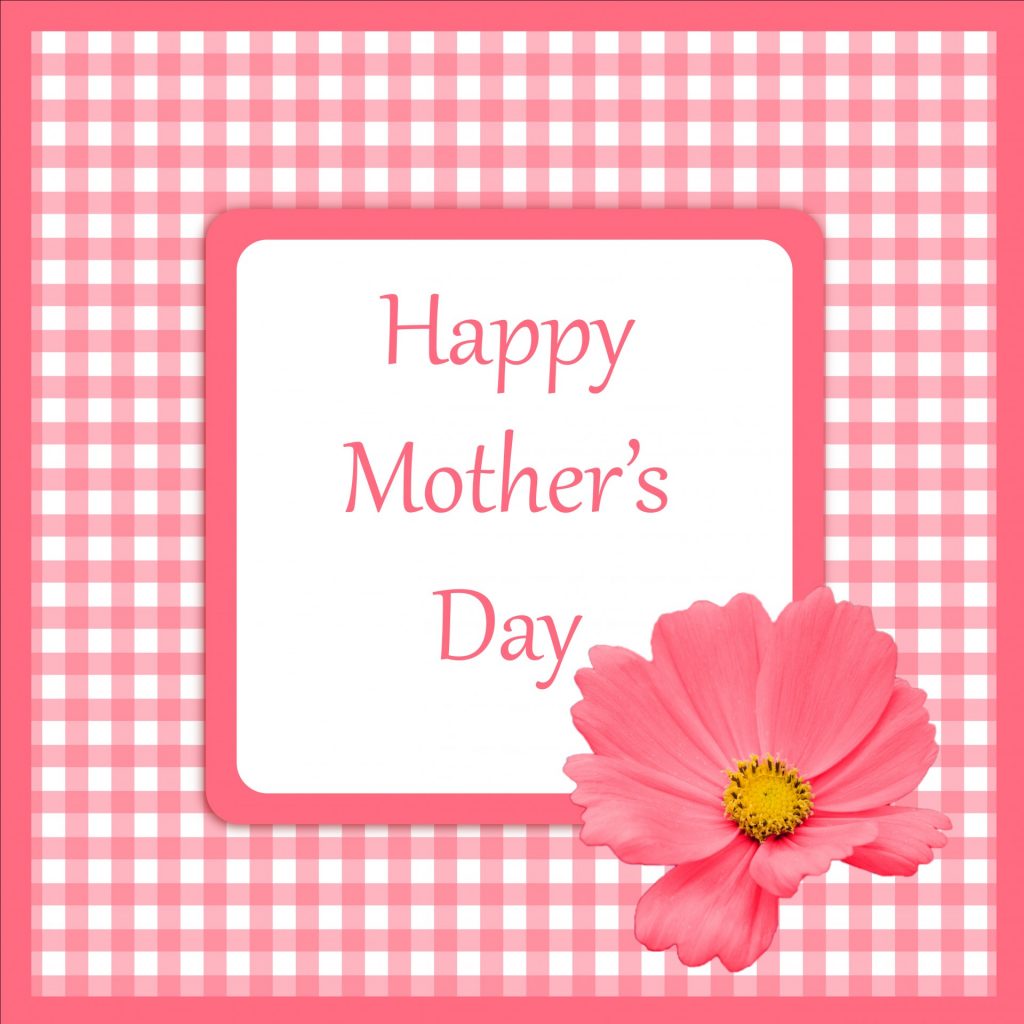 Women love thoughtful and expressive gifts. Don't rack your brain over some out-of-the-world gift idea for mother's day celebration. A simple card with your genuine feelings penned down is going to touch her heart.
Her favorite Flowers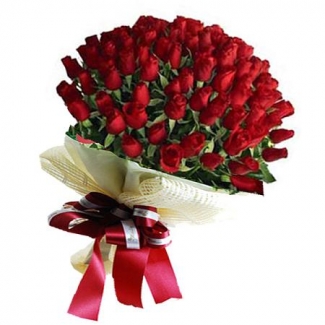 Flowers speak when words are not enough. Buy her favorite bunch of Mother's Day flowers and brighten her day with the surprise.
No Laundry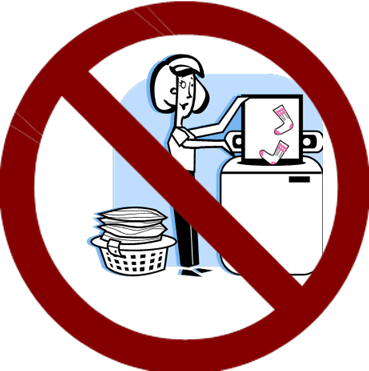 Don't mention laundry or load her with extra work on this day. Try to keep her away from all the burdening tasks that exhaust her on ordinary days.
Spa Session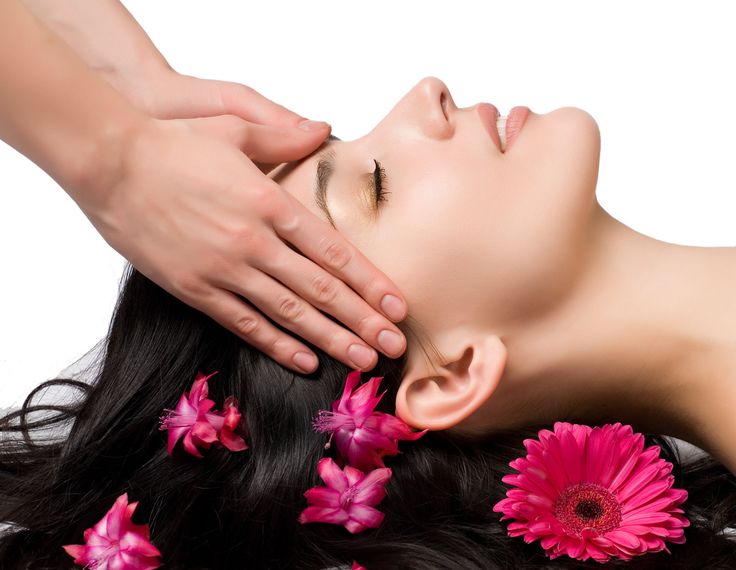 Book an appointment at her favorite spa and let her feel pampered and relaxed.
Plan A Picnic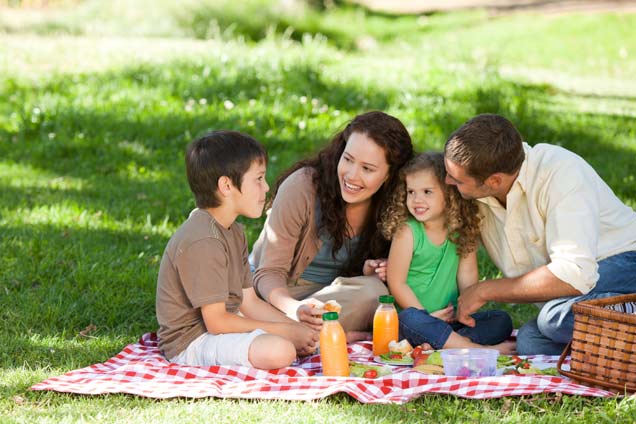 Get kids involved. Pack the basket and get going to her favorite spot. A day away from home will surely refresh her.
Bake A Cake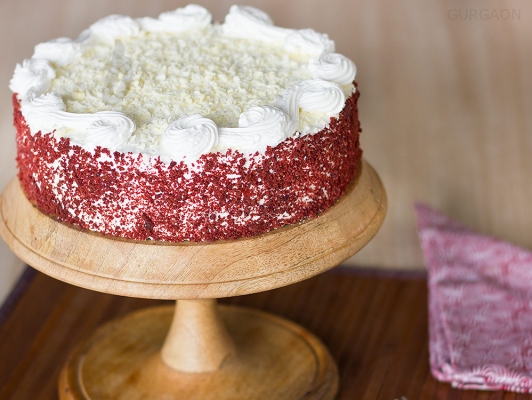 Even if you aren't too good a baker, try baking a simple cake for her. Cakes are a mark of celebration and even a simple Mother's day cake acknowledging her selfless effort would do.
Mother's Day is indeed, one of the most important celebrations of the year. And this year, with all the aforementioned ideas for Mother's Day celebration, it's time for dads to make the day special for their partners too.